FIND OUR NEAREST
OFFICE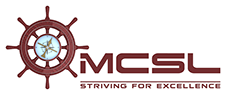 CONTACT US
CAREER
GALLERY
MANAGEMENT TEAM
HOME
WHY MCSL?
PARTNERS
CSR ACTIVITIES

career
WANT TO BE A PART
OF THE WINNING TEAM?
Due to our continuous growth, we are always looking for top talented people to join our family. We look for smart, energetic, honest, and hardworking individuals to become part of our most valuable asset; the people of MCSL.
Please check back frequently for new openings. You can also email us a copy of your updated CV/Resume for a suitable position at
career@marinersgroup.com
Supply Chain Management
Garments on Hanger
Quality Control Facility
Project Cargo Handling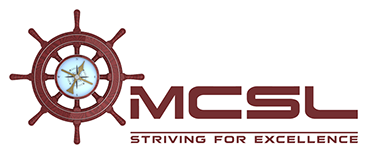 Mariners Cargo Services LTD.
Resources | Disclaimer | Privacy Policy | Sitemap
Copyright © 2017 Mariners Cargo Services ltd®. All rights reserved .
Website Design by - TechTonicFX .